Seit dem 5.3.1978 als ich Spirit das erste Mal im Rockpalast gesehen habe,
bin ich ein großer Liebhaber der Musik von Randy California und Spirit.
Ich habe im Laufe der Zeit so ziemlich alles gesammelt, was mit Spirit zu tun hat.
1989, 1990 und 1991 habe ich sie dann endlich bei sechs Konzerten gesehen und persönlich kennengelernt.
Es waren immer sehr bedeutende Momente für mich.
Am 2.1.1997 verunglückte Randy California bei einem Badeurlaub auf Hawaii tödlich.
Am 6. November 2012 starb Ed Cassidy mit 89 Jahren.
Diese Seiten möchte ich Randy California, Ed Cassidy, ihren Familien und allen Spirits widmen.
---
These sides are dedicated to Randy California, Ed Cassidy, to their families and to all Spirits.

Rest in Peace: Randy California , Ed Cassidy, John Locke, Steve Liberty Loria

---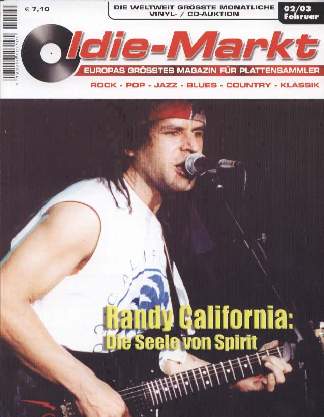 Randy California on German Magazine Cover Oldie Markt

**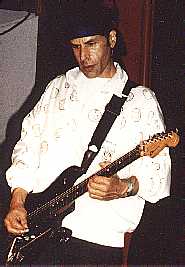 **

Randy California & Ed Cassidy Frankfurt/ Main 1990/91

Randy, Ed Frankfurt / Main 1991
photos (c) by Bernd Kunze

---
Attention !!!!
I'm looking for tourdates of Spirit in Europe between 1970-1973
Ich suche nach Tourdaten von Spirit zwischen 1970 und 1973
Help is very welcome !!!

---
Get Spirit into the Rock and Roll Hall of Fame
---
New Releases 2019/2020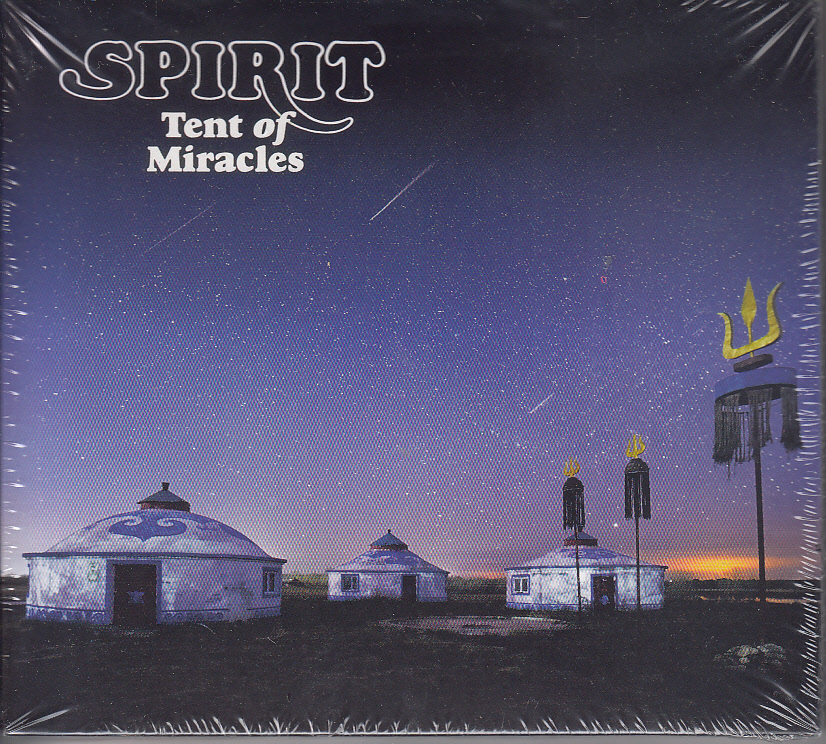 Spirit at Rockpalast 1978 on CD & DVD


New Spirit CD


5CD- Spirit- It shall be- The Ode & Epic Recordings 1968-1972

The Merrell Fankhauser story Autobiography- Calling from a star (2014)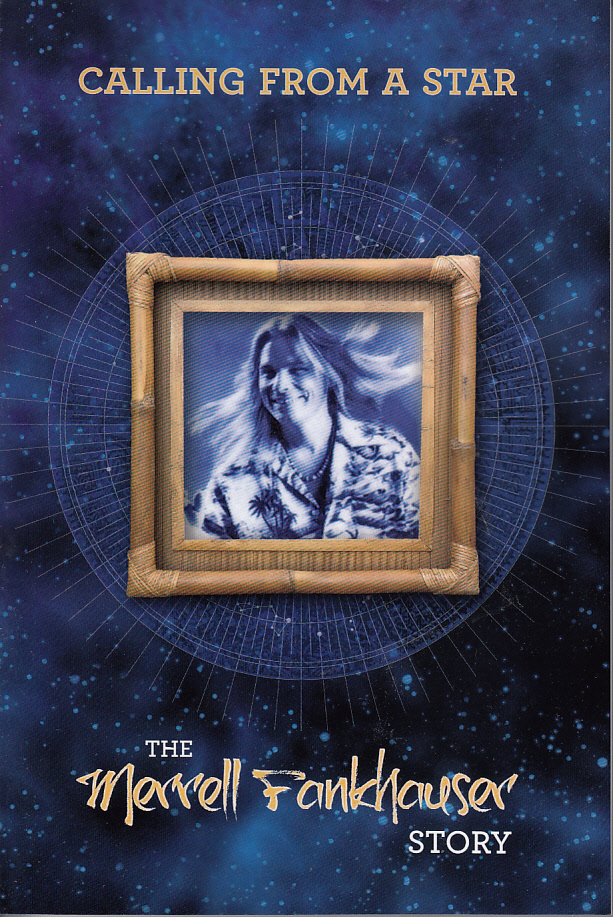 with stories regarding Randy California & Ed Cassidy

Fankhauser Cassidy Band CD- Stolen Guitar Blues
(feat. Merrell Fankhauser, Ed Cassidy & Randy California Interview)

Merrell Fankhauser CD- The Whole Day Ahead of us
(feat. Ed Cassidy on One Track)

---
Spirit discography- my private amazing collection:
Spirit LP's
Spirit Singles
Spirit CD's
Spirit Official Video & DVD
Spirit Tapes and Videos
Spirit Covergallery:
Spirit Covergallery- LP's / CD's
Spirit Covergallery- Singles
Spirit Photogallery:
Spirit Photogallery
---

Iain Matthews & The Swinelakers feat. Mark Andes
Iain Matthews & The Swinelakers feat. Mark Andes
---
Sand Rubies covered Nature's way from Spirit
Sand Rubies covered Nature's way from Spirit
---

Links to other Spirit homepages:
The official Spirit homepage
Spirit Revisited
Tent of miracles- The unofficial Spirit homepage


---
Contact:
b.kunze@t-online.de
Zurück zur Hauptseite /back to mainpage

---
(C) Bernd Kunze