Movie Cinema Film & Music
Phonecards Telefonkarten Trading Cards
My Collection
---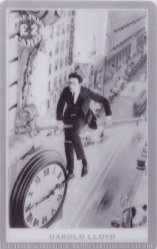 Harold Lloyd Phonecards United Kingdom Safety Last / USA Safety Last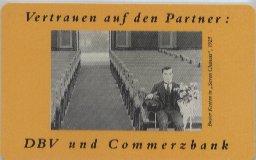 Buster Keaton Germany Phonecards



Buster Keaton Mercurycard CPM



Phonecards Japan Movie Stars Charlie Chaplin, Laurel & Hardy, Humphrey Bogart, James Dean, Marilyn Monroe, W.C. Fields,
Elizabeth Taylor, Richard Burton, Spencer Tracy, Clark Gable, Woody Allen, Katherine Hepburn, Superman, Mickey Rooney.....



Walt Disney Donald Duck Mickey Mouse Goofy Fun and Fancy Free Limited Edition Unicom Phonecard UT0314 Phonecard




Gene Kelly- Singing in the rain phonecard Greece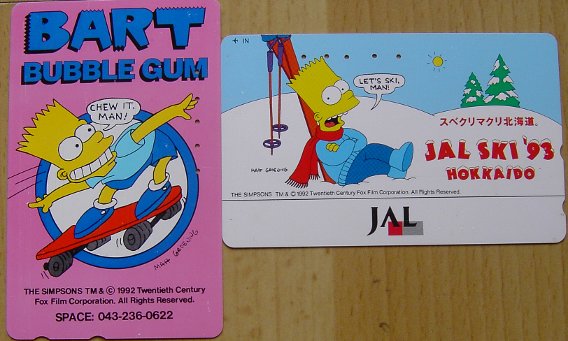 Bart Simpson (Simpsons) Phonecard Japan



Jurassic Park Phonecards Japan




Movie Phonecards France- Roman Polanski, Catherine Deneuve, Simone Signoret, Elijah Wood- Lord of the Rings Tolkien, Romy Schneider,
Robert Redford, Brad Pitt, Johnny Depp, Bernard Blier, Gerard Depadieu, Christian Clavier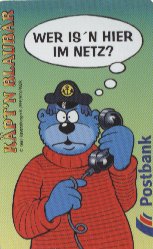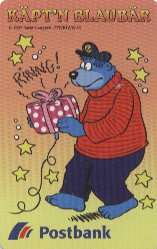 Käpt'N Blaubär Phonecards Telefonkarten Germany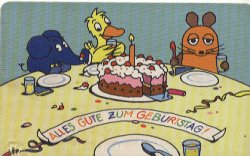 30 Jahre Die Sendung mit der Maus Phonecard Telefonkarte Germany



König der Löwen Lion King Phonecard Germany



Pünktchen und Anton Phonecard Telefonkarte Germany



Phonecard Germany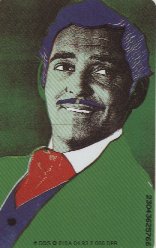 Clark Gable Phonecard Germany



Casablanca Humphrey Bogart Ingrid Bergman Phonecard Germany



Michel Piccoli Phonecard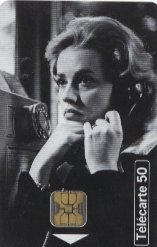 Jeanne Moreau Phonecard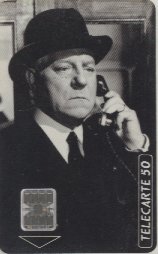 Jean Gabin Phonecard



Felix the Cat Phonecard



Film Kurier Telefonkarte Phonecard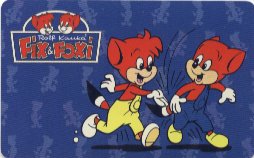 Fix & Foxi Telefonkarte Phonecard



Cinema Video Card w/ Bruce Willis, Michael Douglas, Julia Roberts, Tom Cruise, Keanu Reeves, Jckie Chan, Matt Damon,
Arnold Schwarzenegger, Halle Berry, Brad Pitt, G. Paltrow, Pierce Brosnam, Jim Carrey, John Travolta, Jodie Foster, ...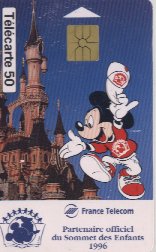 Phonecard Disneyland Paris Mickey Mouse France 1996



Phonecard Marilyn Monroe Pop Art Germany 2000



Ludwig van Beethoven Phonecard Telefonkarte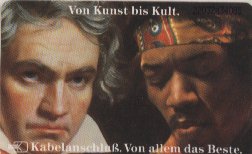 Phonecard Ludwig van Beethoven Jimi Hendrix Von Kunst bis Kult Germany 1991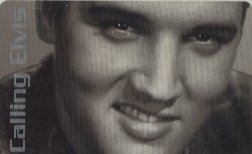 Phonecard Elvis Presley Calling Elvis 65 Jahre Elvis Presley Germany 1999



REM R.E.M. Neues Album Phonecard Germany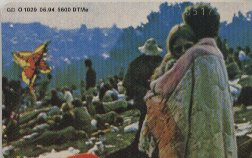 Woodstock Phonecard Germany

Laurel & Hardy Phonecards
Charlie Chaplin Phonecards



more in the near future

---
Wants welcome !!!
Trade welcome !!!!!!

---
Back to Home
---
The Online Store- jks-world
( Krautrock, Music & Movie Memorabilia, Japan Direct Import)

---
(C) Bernd Kunze